Australia's leading and largest design event is back and bigger than ever, with an 11-day program running from 17 to 27 of March featuring over 300 events across the spectrum of design disciplines.
The 2022 schedule has been informed by the pillars of "civic good" and "making good," under the umbrella theme of "design the world you want." The concept of civic good implores participants to consider their responsibilities beyond personal interest and encourages them to strive for collective betterment. Making good explores impact of design beyond function and aesthetic and considers the social and environmental consequences of the built world.
Responding to these themes, the line-up includes a rich and diverse selection of zero footprint repurposing, interplanetary housing solutions, biophilic design principles, and First Nations knowledge and thinking.
A network of hubs will be activated around the city, including Collingwood Yards, MPavillion, Scienceworks and the NGV. As well, Castlemaine and Ballarat have been added to the list of regional destinations hosting design events and exhibitions.
Find ArchitectureAU's selection of 10 of the festival's architectural highlights below.
AA Prize for Unbuilt Work 2022
17 March to 26 March, RMIT Design Hub
Presented by Architecture Australia and ArchitectureAU.com, the 2022 AA Prize for Unbuilt Work showcases 40 shortlisted entries for compelling works in their conceptual stage. The exhibition rewards provocative ideas, inventive thinking and conceptual rigour in a selection of works that have not yet been realized. This award aspires to promote debate, generate ideas and address the challenges faced by the world today.
Design Beyond Earth: Opening Night
25 March, Scienceworks
Presented by Scienceworks in collaboration with Hassell, this exhibition ponders how humans might live beyond earth, and how architects and designers can research and develop future habitat in space. It will consider interplanetary solutions to sustainable housing and to tackle rapid population growth. Opening night of the Scienceworks Hub includes a presentation by Hassell's head of design Xavier De Kestelier and computational design lead Jonathan Irawan, sharing their current projects and collaborations with NASA and the European Space Agency envisioning new forms of human habitation in space.
Festival of Publicness at University of Melbourne
26 March, University Plaza, University of Melbourne
This day-long program of talks, workshop and music is hosted by the Melbourne School of Design in collaboration with the university's museums and collections. It will explore the theme of publicness in architecture as both a statement of being in a public space and as a useful thread bringing together various disciplines connected with the public realm: art, architecture, landscape, urbanism, Country, and place.
Good Design – is Excellent for Local Government
25 March, MPavillion
The Office of the Victorian Government Architect (OVGA) will lead a discussion with participants from three city councils – City of Ballarat, City of Greater Geelong and City of Casey – which are some of the fastest growing and most diverse urban areas with some of Victoria's most well-preserved heritage. Victorian government architect Jill Garner will guide a conversation with key local government design leaders to identify how they are supporting good design, design thinking and creative city strategies.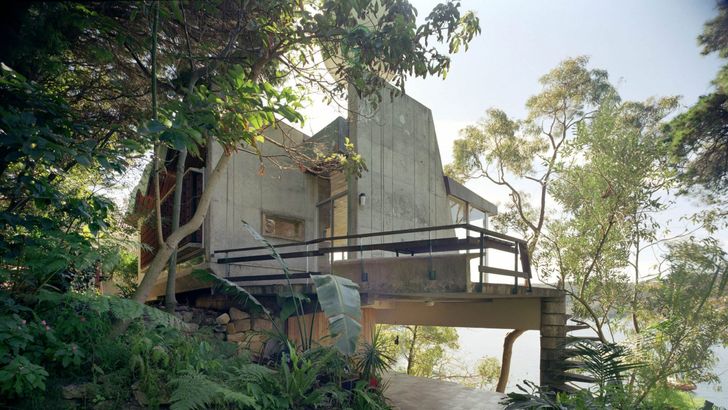 The 50th anniversary of the Hugh Buhrich House in Castlecrag
17 March to 23 March, Brickwoods Design Studio
This year will mark the 50th anniversary of the completion of the Hugh Buhrich House II in Castlecrag, which has been described as the "finest modern house in Australia." Brickworks Design Studio will recreate a 1991 exhibition and catalog to showcase the innovation and spectacle of this house, presented in conversation with architect Stephen Varady, co-creator of the original exhibition Neil Durbach, and photographer John Gollings.
Victorian Architecture Awards – Exhibition of Entries
17 March to 26 March, Melbourne School of Design
The Australian Institute of Architects' Awards program showcases recent work by Victorian architects from residential through to education, that respond to the urban and public realm. The exhibition will feature a series of photographs extracted from the entries in the 2022 Victorian Architecture Awards, giving the public an opportunity to view the works as judging takes place.
Circularity in the Built Environment
22 March, Great Hall, NGV International
Presented in partnership with the NGV and Sustainability Victoria and moderated by Caroline Pidcock, this panel will consider what the circular economy can bring to the built environment. From regenerative practice to design for dismantling, this session will explore how integrating circular design principles into construction and demolition projects can lead to a better world.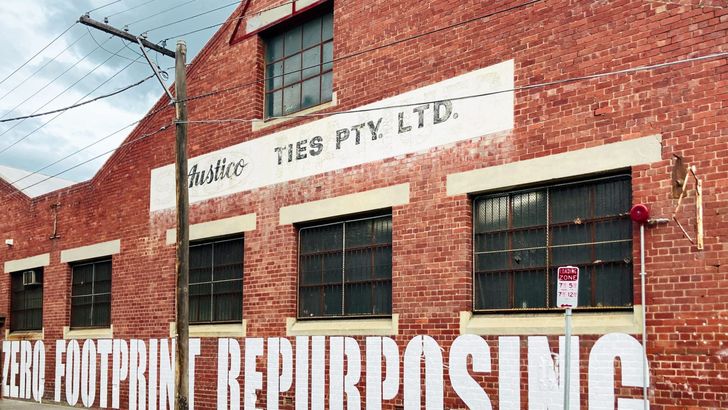 Zero Footprint Repurposing
25 March, Revival Projects, Collingwood
Revival Projects has invited the design and construction industry to use a 100-year-old warehouse to store demolished materials as one of the world's first free repurposing hubs. For one day, the warehouse will be open to tours where visitors can assess the facility and discover how we can revolutionize the industry's approach to repurposing. Tours will be followed by a talk hosted by Grimshaw Architects and Revival Projects.
MMeets: Blackitecture: The Manifesto
21 March to 23 March, MPavillion
This program features a series of six lectures over three days on subjects relating to how the industry can learn from listening to Traditional Custodians and knowledge holders. From "Answers to the questions you were too afraid to ask," to "Indigenzing construction," this series explores how the industry can embed Country, community and culture into its built projects for better outcomes.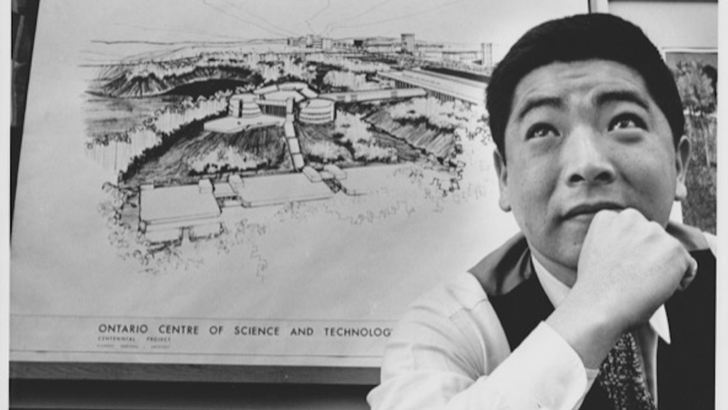 MDW Film Festival
19 March to 27 March, various locations
Curated by Richard Sowada, the Melbourne Design Week Film Festival includes a suite of films exploring environments, cities, building and infrastructure, and the people who design and inhabit them. Screening at various locations around the city, there are seven films to choose from exploring the role of architecture in a swathe of different cultures and contexts. From Earth to Sky follows seven diverse Indigenous architects from North America who find common ground in their Indigenous identity. Magical Imperfection provides an account of the life of Canadian architect Raymond Moriyama.
For more information visit the Melbourne Design Week website.
ArchitectureAU is a media partner of Melbourne Design Week.